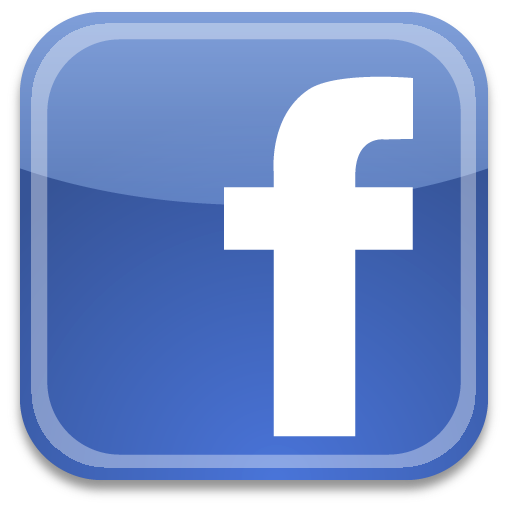 BLUESHAPE Professional Video Power Systems are designed, planned and manufactured in Europe.

BLUESHAPE differs from other batteries through superior technology designed to increase the amount of power delivered, the duration of the delivery and the life of the battery. The attention of the BLUESHAPE design team to the smallest detail gives a battery that is shockproof and waterproof inside of its fire-retardant external enclosure. The emphasis on using the highest quality components, from cells to casings, provides a final product that is second to none. Quality control adds a full week to the production process and ensures you receive the highest quality battery available.

Founded in Italy in 2004, BLUESHAPE has been a favorite in Europe for years. Full systems that address the needs of the professional videographer are offered, whether shooting with the RED® ONE Digital Cinema camera, the ARRI Alexa ®, the Sony® EX series or most any DSLR camera. The BLUESHAPE complete power solution makes any videographer more efficient With pricing that makes the entire line attractive, the BLUESHAPE system is the answer when power makes the difference.

To learn more about the BLUESHAPE green-initiatives, to see what our users have to say or to get in touch with any of the BLUESHAPE team, click on the appropriate tab at the top right of this page.